Graphic design for 'Moon's Gambit', an exposition by Syzygy Collective on show at 'Dit is Kunst' in Arnhem.
The City is a Choreography

2020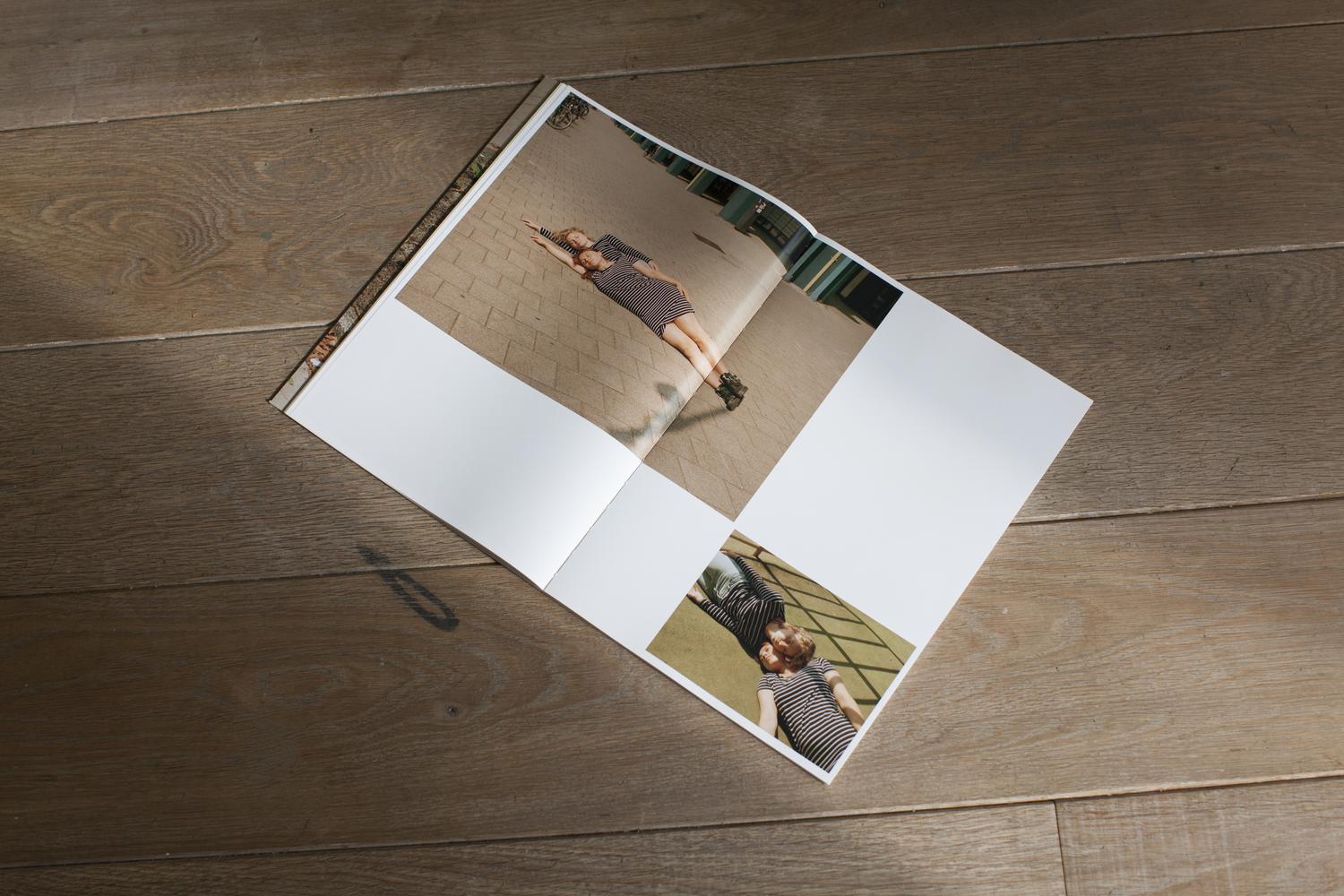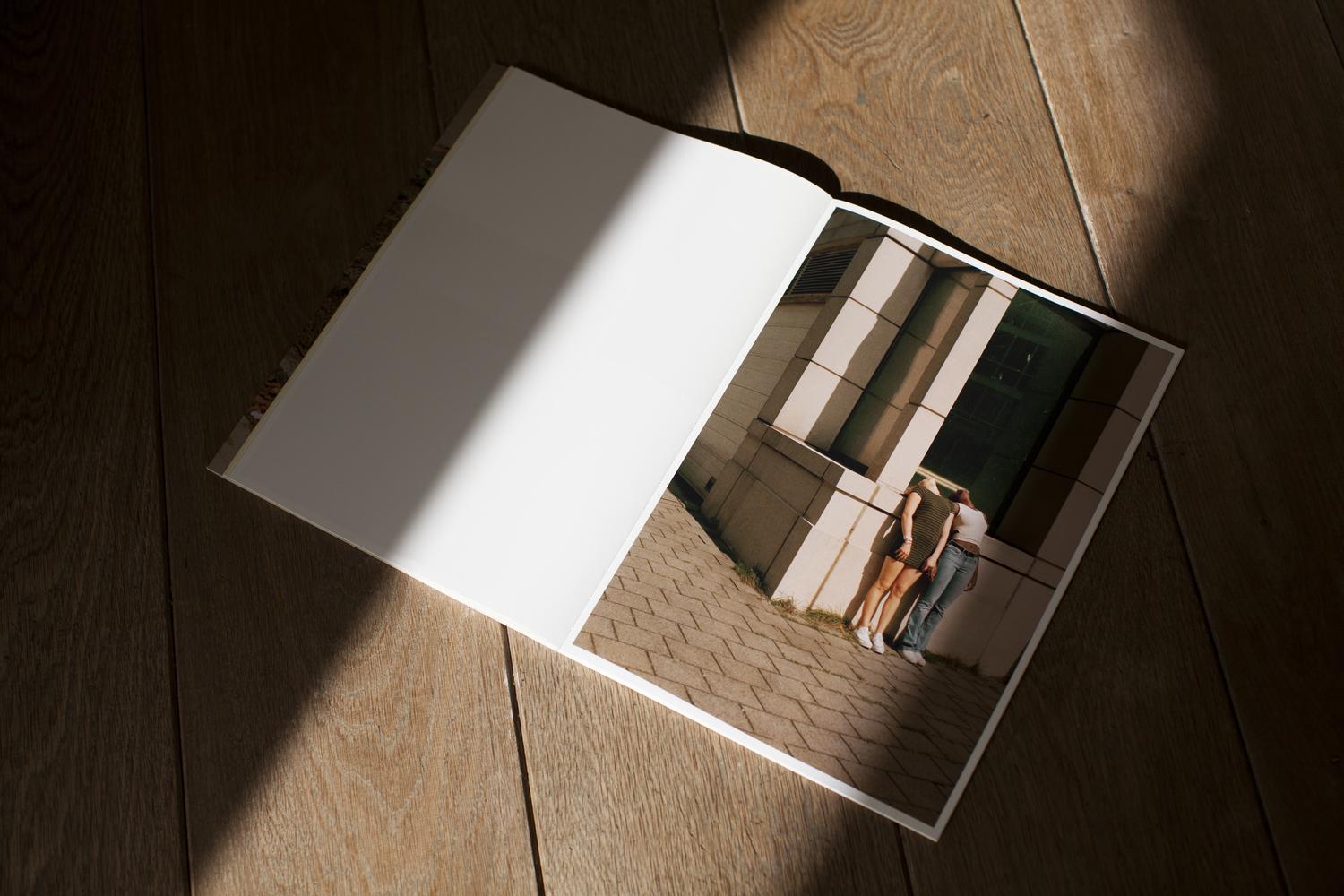 Photography book for Melissa Schriek
Printed by Rob Stolk
Selected for the Best Dutch Book Designs, 2020
Weaving Through Spring
2021—ongoing
I recently started a new self-initiated project involving weaving and a time-based system. More information soon.
Metropolis M Magazine N0.01—2021
I.C.W. Studio Remco van Bladel & Kimberly Ter Heerdt
2021




Graphic identity for HARVEST Studio, a fashion label founded by Sanne van Vloten. More images soon.